1. Quality
We promise that all the products we supply are of high quality as all parts are from manufacturers or their agents. All products are traceable and if necessary, we are able to offer the COC and original packing list to you.
We implement the strict quality control process, which ensure the good quality.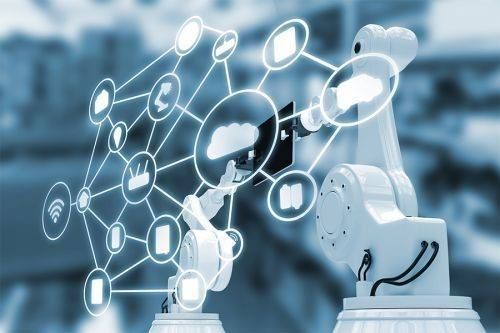 2. Supply Chain
We are more than distributor, we are empowering your supply chain. Warehouse in Hong Kong, proximity to customers'production line gives us the ability to give unparalleled logistics service.

We have a large number of inventories in our warehouse, so we can support your shortage sourcing, satisfy your demands for various components and no matter where your location is, we can make the shipment to you quickly and timely.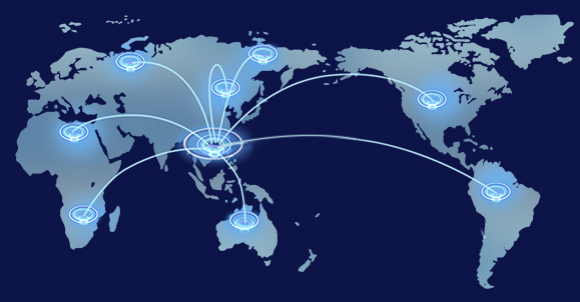 3. Technical Service
With our excellent and experienced work team, so that we can offer our costumers the best services before and after selling, 24/7 we would be here for you always.

If the electronics components don't function, then we have a complete return process. And if necessary, we can offer the 8D report, FA report issued by manufacturer to our customers.